As 2021, Wageningen, The Netherlands, 7 - 10 June, 2021
The 8th International Congress & Exhibition on Arsenic in the Environment (As 2020) will take place in the city of Wageningen, The Netherlands, from 7th to 10th June, 2021.
The theme of the 2021 congress is "Bridging Science to Practice for Sustainable Development".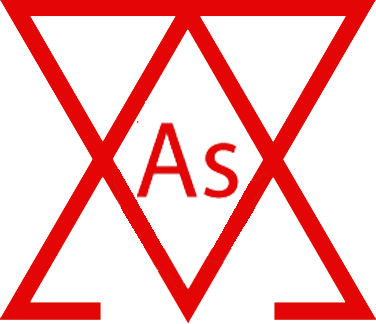 Organization of 7th International Congress Arsenic in the Environment with the topic "Environmental Arsenic a Changing World" in 1-6 July 2018 in Beijing.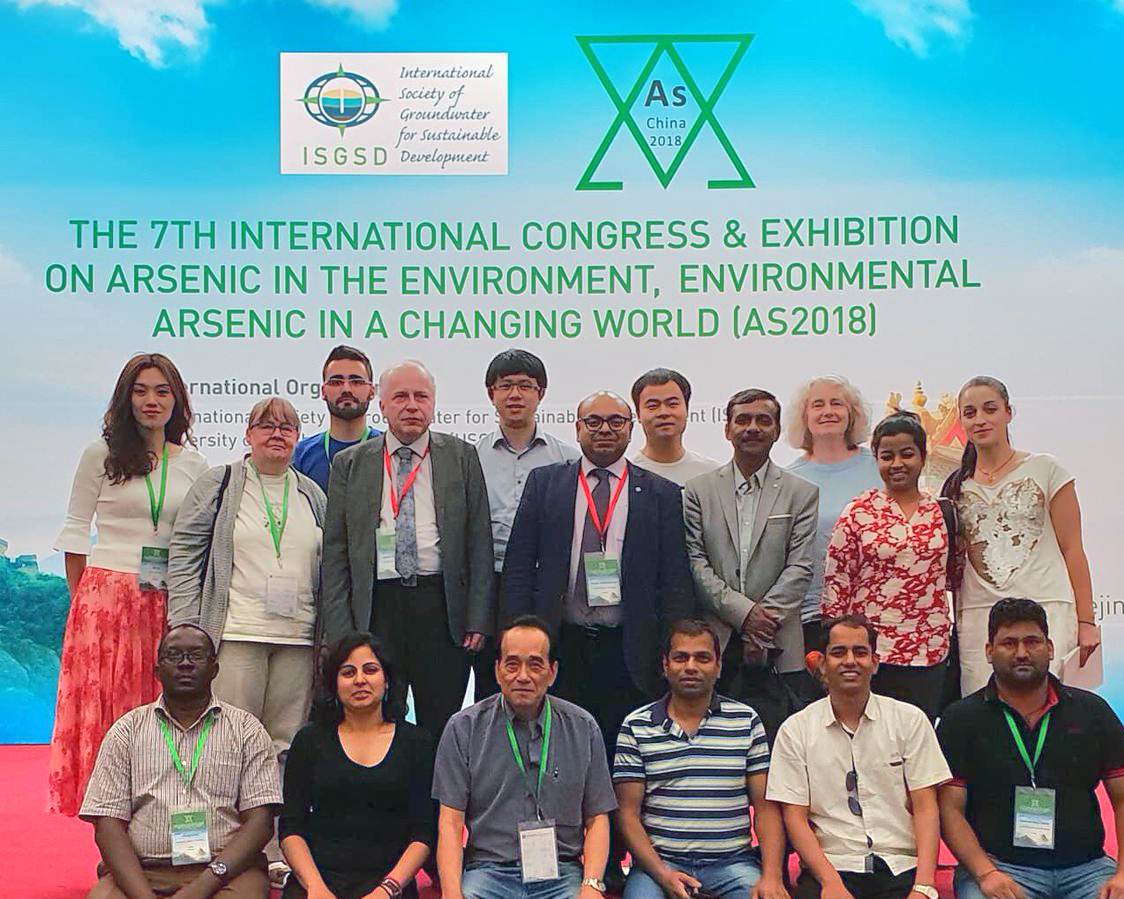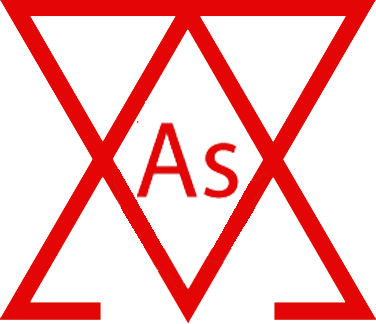 As-2018: Environmental Arsenic in a Changing World. Beijing, PR China, 1-6 July, 2018
As-2016: Arsenic Research and Global Sustainability. Stockholm, Sweden, 19-23 June, 2016
As-2014: One Century of the Discovery of Arsenicosis in Latin America. Buenos Aires, Argentina, 11–16 May, 2014
As-2012: Understanding the Geological and Medical Interface of Arsenic. Cairns, Australia, 22–27 July 2012
As-2010: Arsenic in Geosphere and Human Diseases. Tainan, Taiwan, 17–21 May 2010
As-2008: Arsenic from Nature to Humans. Valencia, Spain, 21–23 May, 2008
As-2006: Natural Arsenic in Groundwaters of Latin America. Mexico City, Mexico, 20–24 June 2006
This lecture series has been established at USQ: Lectures come from international bodies, organizations and individuals.
1. Visit of Prof. Fangjie Zhao (Nanjing Agricultural University, China, and USQ Adjunct – April 2018) and delivering the first speech:
Understanding the Biogeochemistry of Arsenic and Cadmium in Paddy Rice systems to improve Food Safety) within the new lecture series". The speech was held in the USQ TV studio with global streaming. The presentation can be accessed online (Part 1 Arsenic; Part 2 Cadmium).
2. Visit of Prof. Lena Ma (College of Ecology and Environment, Southwest Forestry University, China; University of Florida, USA and USQ Adjunct – October 2019) and delivering a speech: